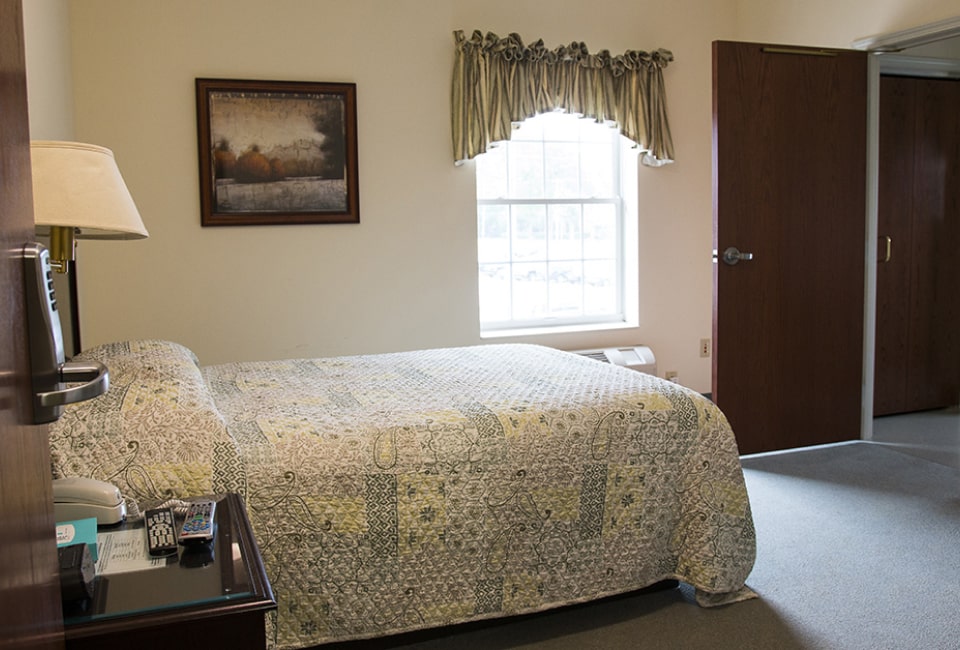 Our Mission
Hospitality That Heals
At the Hospital Hospitality House (HHH) of Saginaw, we believe in providing not just a place to stay, but a haven of comfort during difficult times. Our mission is to offer convenient, affordable lodging and essential support services for out-of-town families, caregivers, and patients receiving medical treatment. We aim to ease the burdens, providing a sanctuary where warmth, care, and support are more than just words.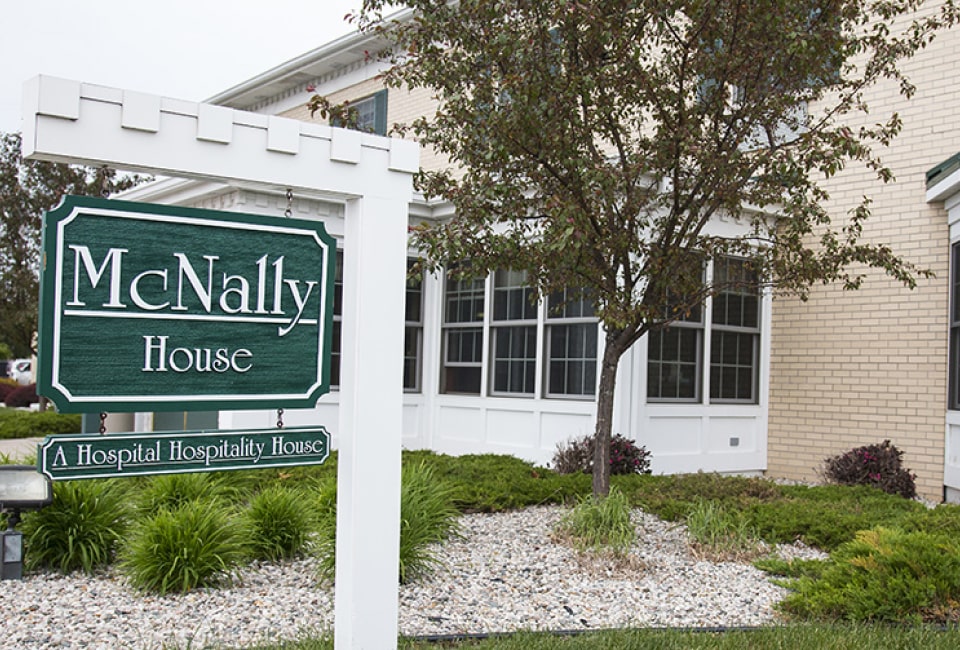 Our Vision
Keeping Families Together
Times of medical care can be daunting and having loved ones nearby makes a world of difference. Our vision is simple, yet powerful: to ensure families can stay close together in times of medical need. In every service we offer, we are guided by the principle of unity and the power of familial presence in healing.
Our Journey
A Tradition of Care
In 1984, with the unwavering support of volunteers from the Junior League of Saginaw, HHH of Saginaw was established as a tax-exempt, non-profit organization.
Thanks to the continuous generosity of our guests, individual donors, businesses, and foundations, we have grown and expanded our reach. Today, we can warmly welcome up to 68 out-of-town guests every night across our two locations, ensuring that no one has to worry about a place to rest while their loved one receives medical care.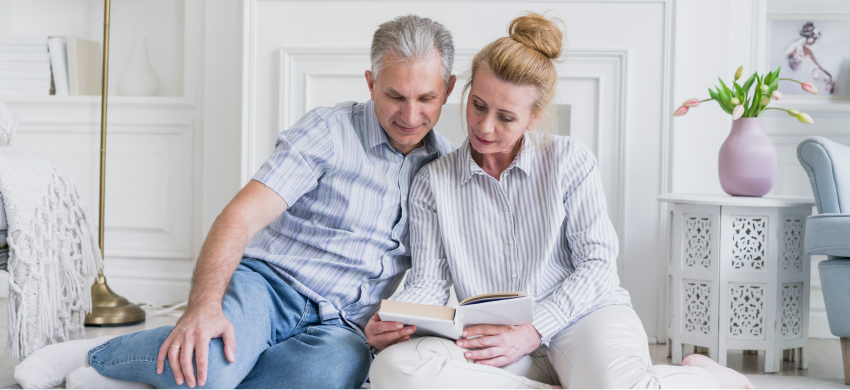 Stronger Together
The Hospital Hospitality Network
Barely a year after our establishment, in 1985, we played a significant role in founding the National Association of Hospital Hospitality Houses (now known as the Hospital Hospitality Network, or HHN) with the aid of a $15,000 grant from the Wickson-Link Foundation. This network enables Hospitality Houses across the country to develop similar programs and services in their own communities.
With over 125 member Hospitality Houses, the HHN provides a platform for all of us to share resources, exchange ideas, and create better experiences for the families we serve. As a proud and certified member of the HHN, HHH of Saginaw remains steadfast in our dedication to providing lodging and supportive services in a caring environment for families receiving medical care away from home.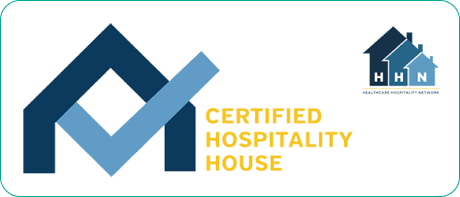 The History of Our Houses
1981
Members from Junior League of Saginaw began investigating the need for a Hospitality House
1984
Hospital Hospitality House of Saginaw opened its doors at the former convent at St. Josaphat's Parish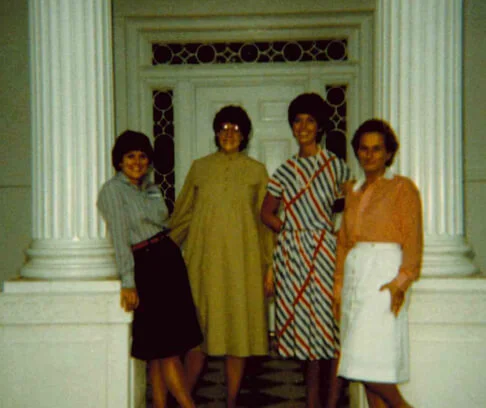 1985
HHH created the National Association of Hospital Hospitality Houses (now Healthcare Hospitality Network), an organization that connects Hospitality Houses from around the country.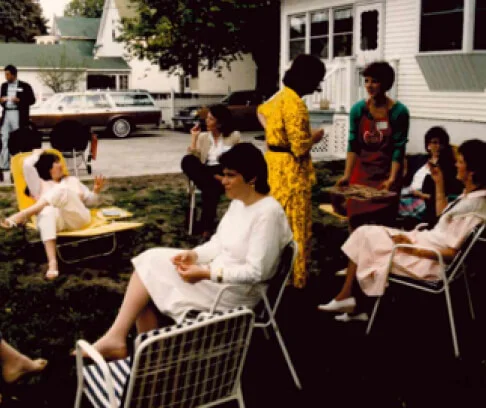 2006
The Emerson House opened, directly behind Ascension St. Mary's of Michigan
2009
McNally House opened in March on the campus of Covenant HealthCare, thanks to a major gift from Mr. William McNally.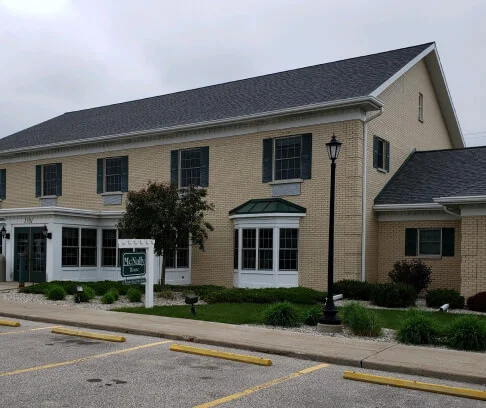 2019
Covenant HealthCare helped with many updates around the McNally House for our 10 year anniversary..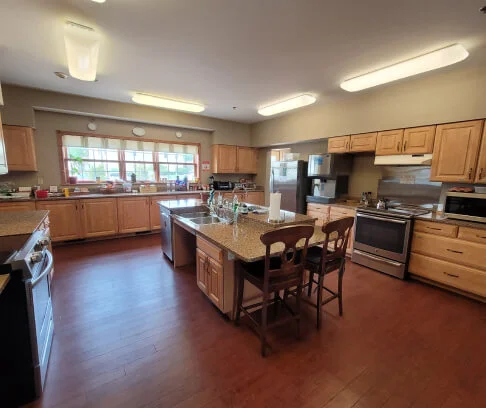 2020
As the world grappled with Covid-19, McNally House shut its doors for 2 months and Emerson House ended up closing for over 2 years. Meanwhile, McNally House was utilized by hospital staff to quarantine away from family.